Finally, I got it...
Logitech Formula Force EX
it's not as fancy as the more expensive logitech models, but it does it's job just right

steering is accurate, the pressure on the acceleration pedal gives the right response instead of pressing the up-arrow or the (x) button all the time for an always full throttle
you feel each bump, hit, Nitrous boost at you hand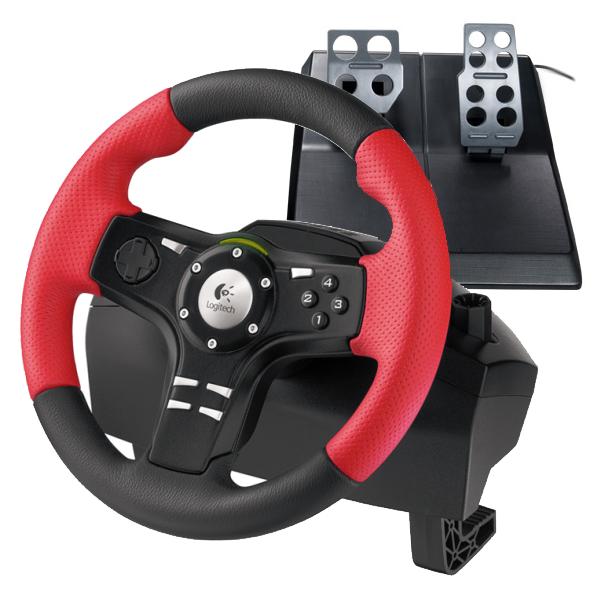 live from my desk : -yeah I'm still using the Audi instead of the Bugatti-
it's really awesome, and it supports force feedback tech.
it only lacks the gear stick, but who needs it....use the buttons instead

it has one disadvantage ! turns just got longer !
now my parents -both- are taking turns with us......you play for 5 minutes then wait another ~30 minutes to play again!
Need For Speed just got REVIVED

_________________
METAL HEAD ENGINEERS FOR LIFE
(* *)\m/
I only wish a day is more than 24 hours !
How many Threads have YOU revived today ?